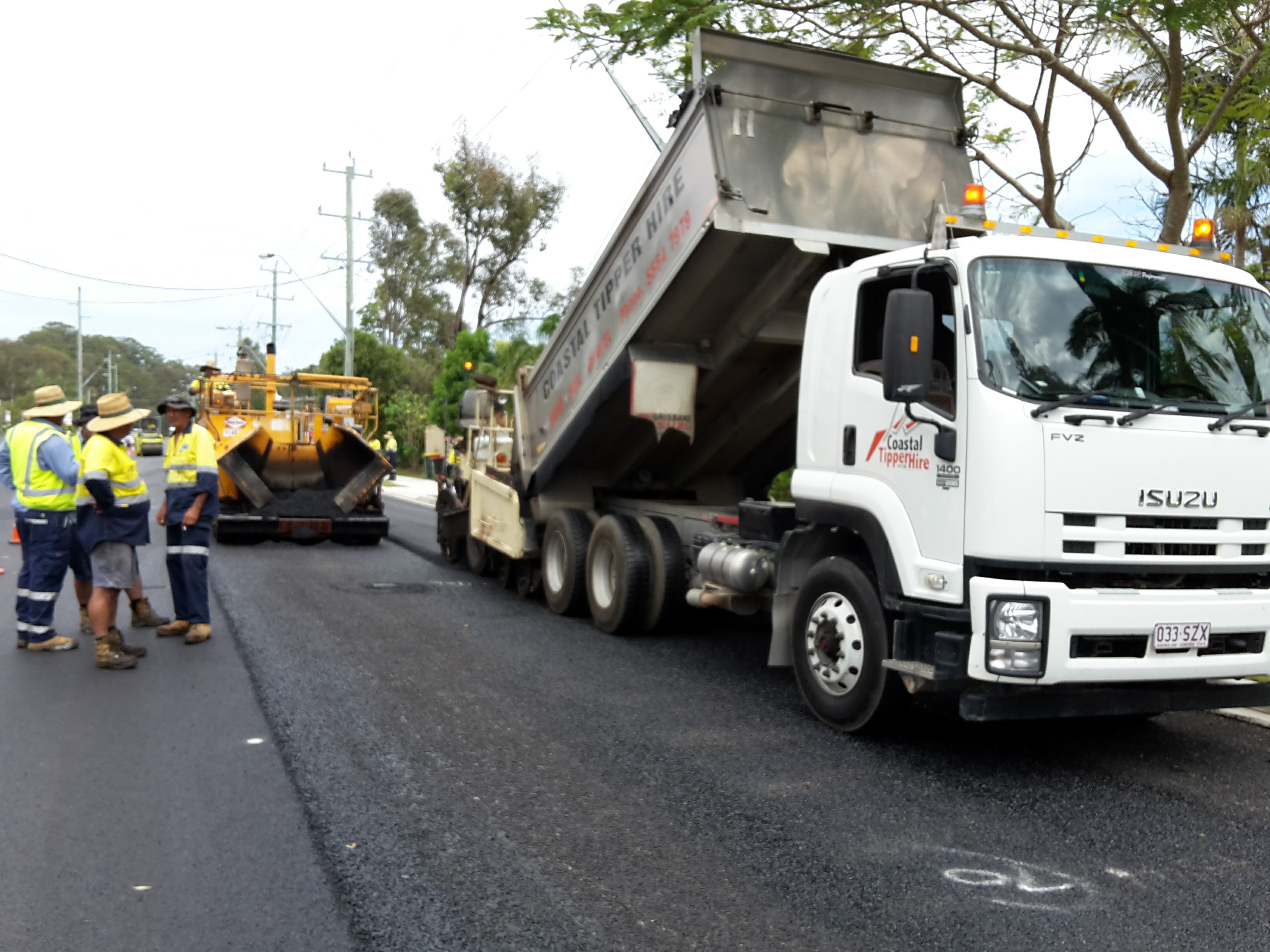 | Type Of Truck | Price + GST / Hour |
| --- | --- |
| 6 Metre | $78.00 + GST |
| 10 Metre | $85.00 + GST |
| 10 Metre Rock Truck | $90.00 + GST |
| 8 Wheeler | $100.00 + GST |
| 10 Wheeler | $110.00 + GST |
| Truck & Quad | $135.00 + GST |
3 HR MIN.HIRE - DAY / 4HR MIN.HIRE - NIGHT - Incl travel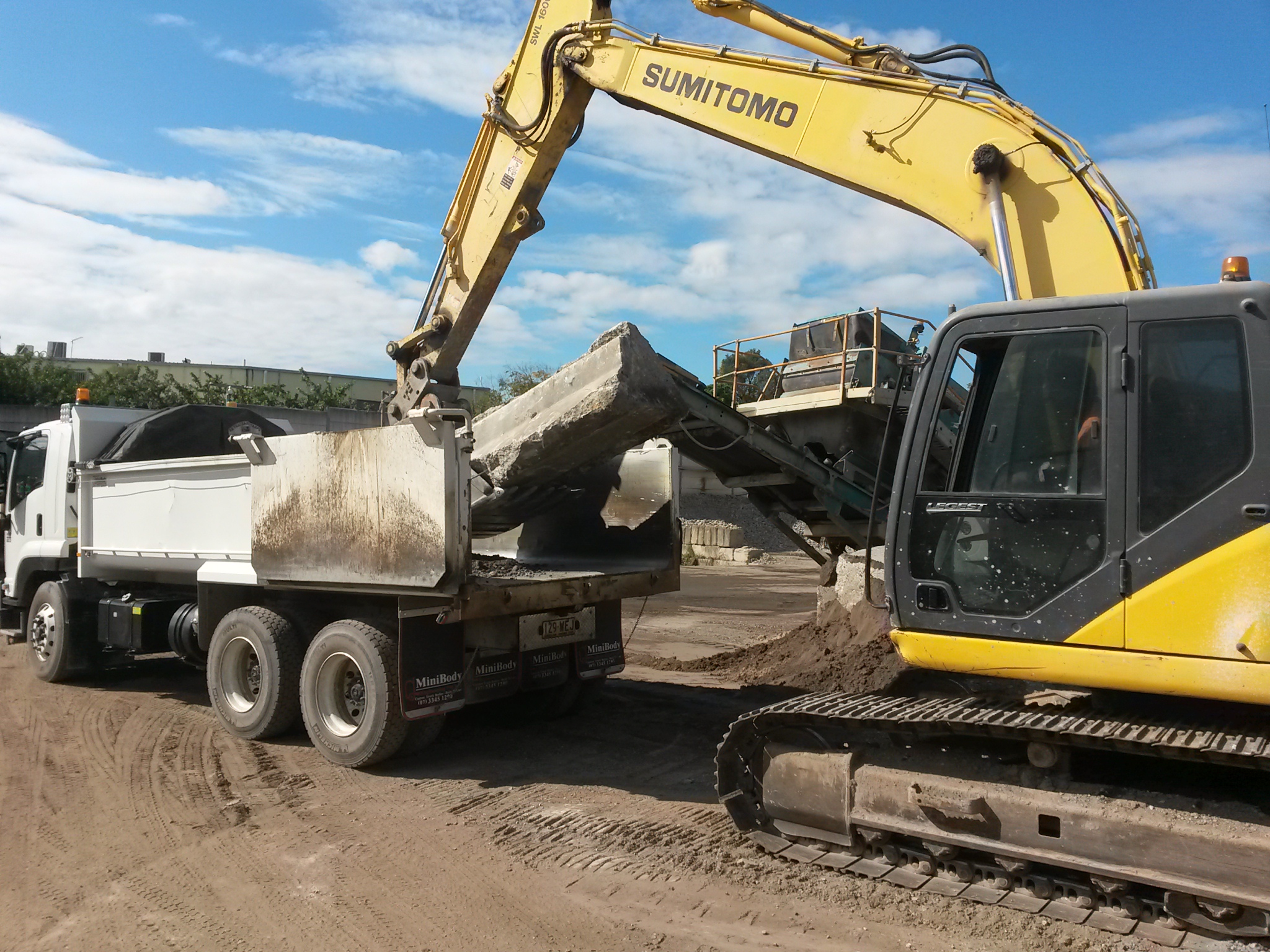 How big is your project or building site?
What type of material will be getting transported?
How many trucks will I need to finish any project on time and on budget?
Do I have the machines necessary to load the trucks or do I need to hire that as well?
Do I have the personnel to drive the trucks?
Can my worksite be accessed easily? (This will affect the size of the truck you hire)
If you are unsure about the answers to any of these questions give Coastal Tipper Hire a call and we will talk you through what you need.
Our experienced staff will help you choose the machines that will deliver you the best results for you and your stakeholders.
Why Choose Coastal Tipper Hire?
LARGE SELECTION
Approximately 60 trucks in fleet.
SIZES TO FIT ANY JOB
6m Tippers,10m Tippers, 10 Wheelers and Truck & Quads available.
SAFE & NEW MODELS
All trucks around 3-4 years old.
GPS
Keep track of your vehicle's – GPS Tracking devices in all trucks
HOTMIX COMPATIBLE
Don't need to hire a separate vehicle for your hotmix.
REVERSE SAFELY
Infrared Reverse Cameras.
FIRE SAFE
Fire Retardant Tarps.
SERVICE RECORDS
Know where the vehicle has been – Service records available.
FLASHING LIGHTS
Increase the safety on your site – Flashing Lights available.
UHF RADIOS
Keep in contact with your drivers – Two Way & UHF Radios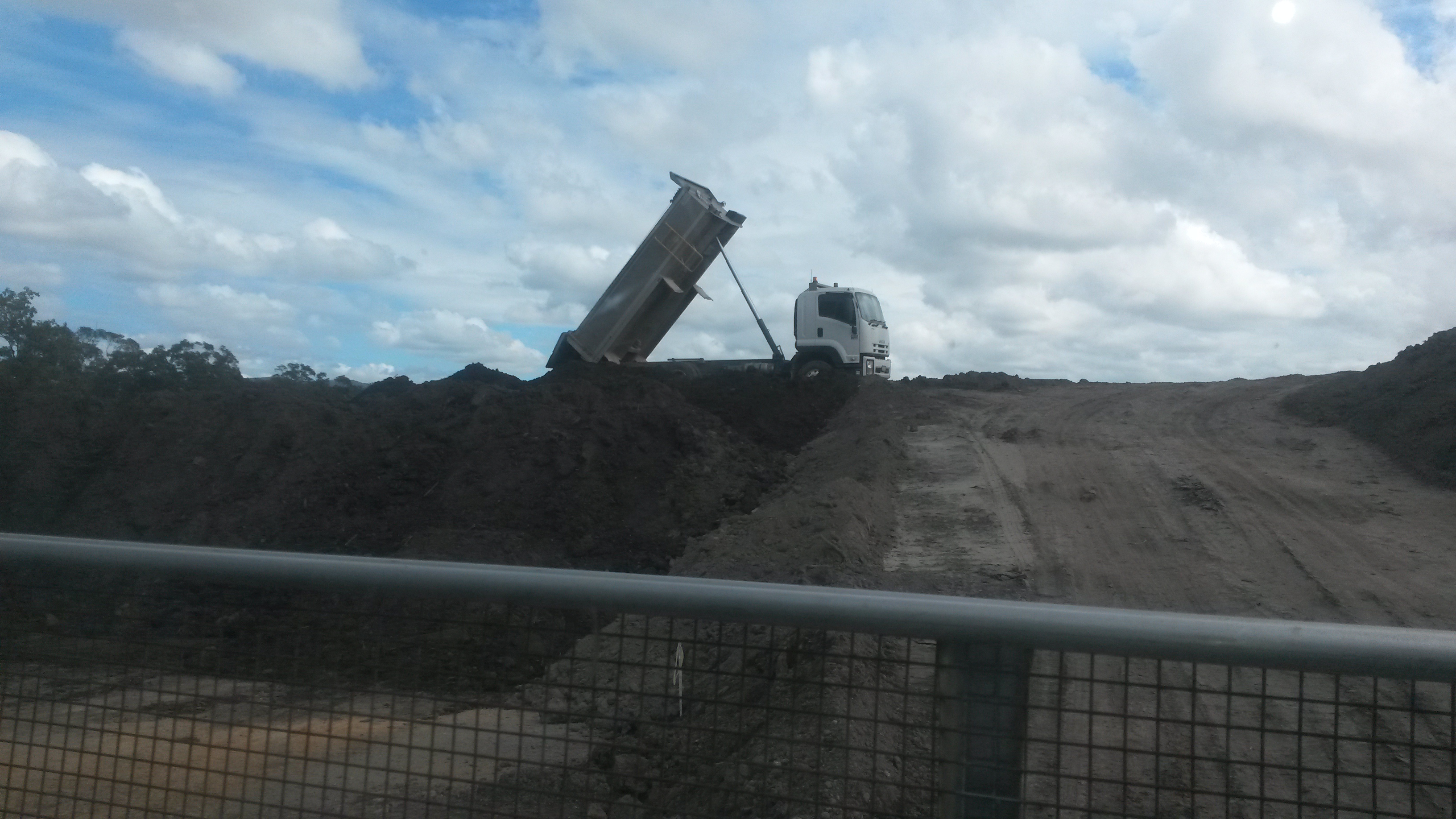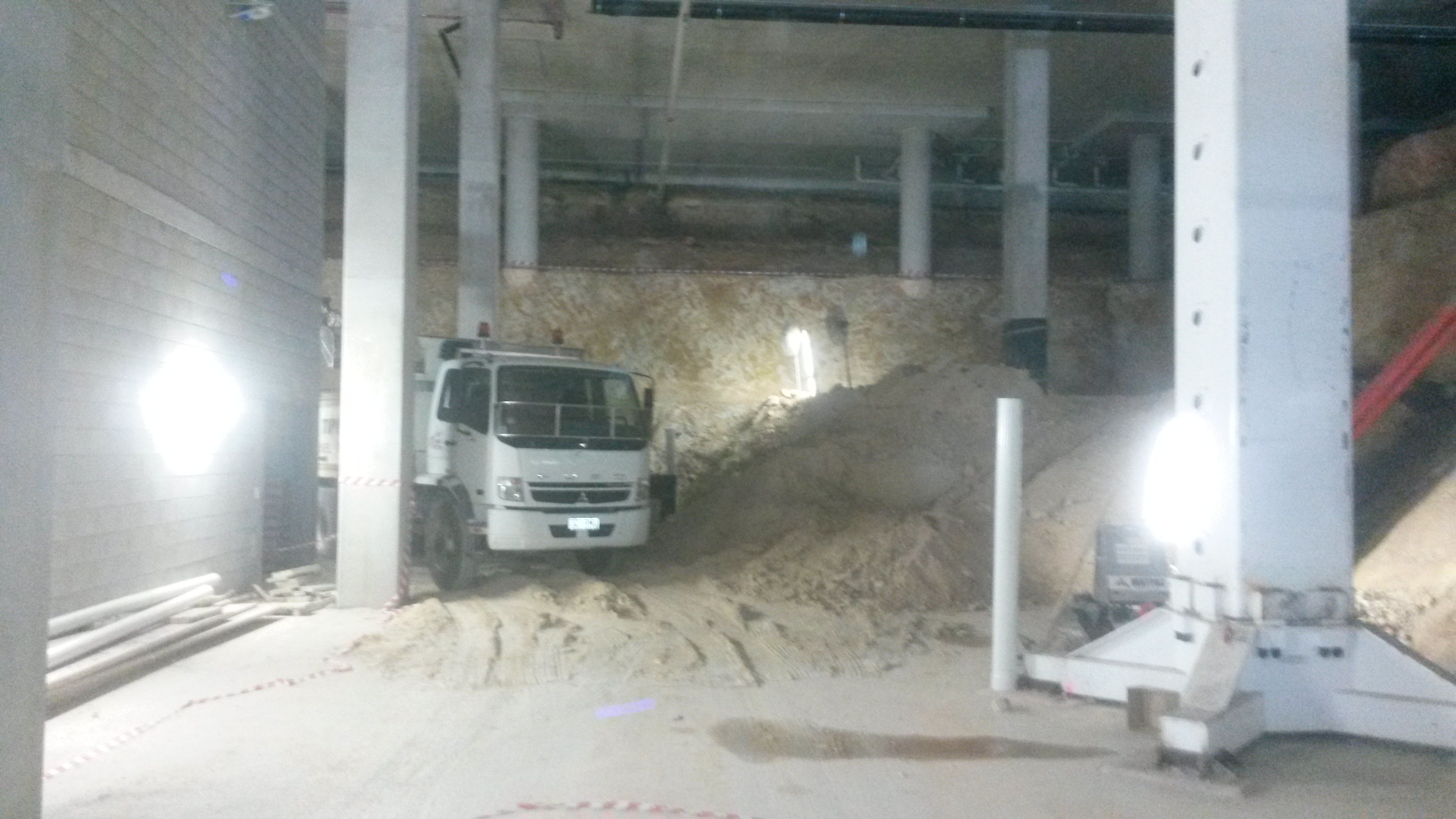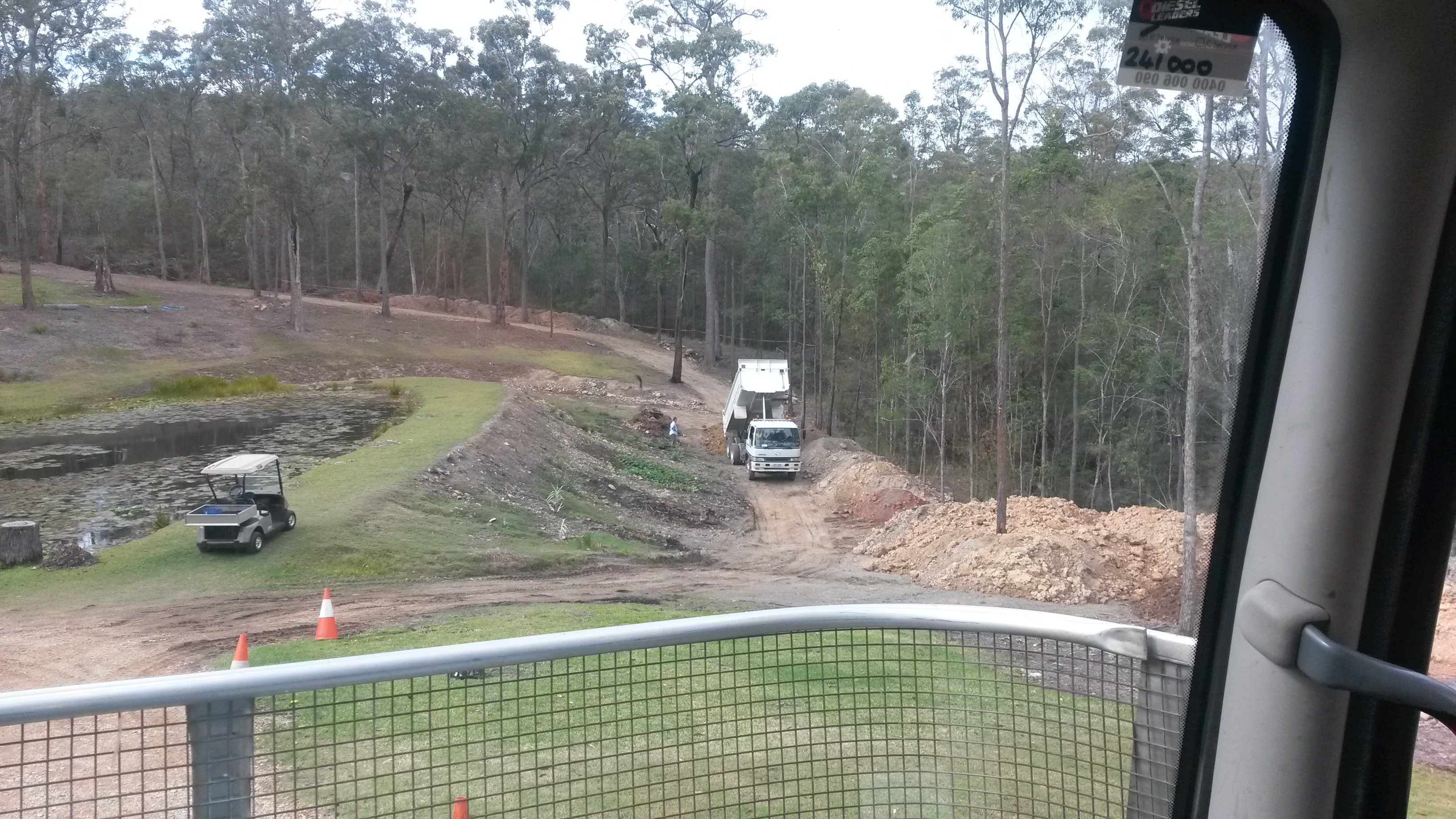 "…Coastal Tippers run a fleet of modern trucks and bobcats, which is supported by a team of professional drivers…"
"…their trucks are of the highest safety standard and I am proud to say that we have a great safety record with their company…"
"…their drivers are of a high calibre both in the presentation, attitude and skills."
Do you need help with your excavation or site clearing work?
Contact us today for a free cost estimate!