We Have Sieved Soil & Budget Organic Mix Available
We Have Fill, Washed & Course River Sand Available
We Have Brown Or Ballast Pebble & Fine Forest Mulch Available For Purchase.
We Have Road Base, Cracker Dust, Gravel, Concrete Blend & Gab / Rev Rock Available
We Have Under Slab Dust, Scalps, Select Fill, Road Base, Gravel & Rubble Available.
Contact Us
Coastal Tipper Hire PO Box 2584, Nerang, Qld 4211 Australia
07 5564 7979
info@coastaltipperhire.com.au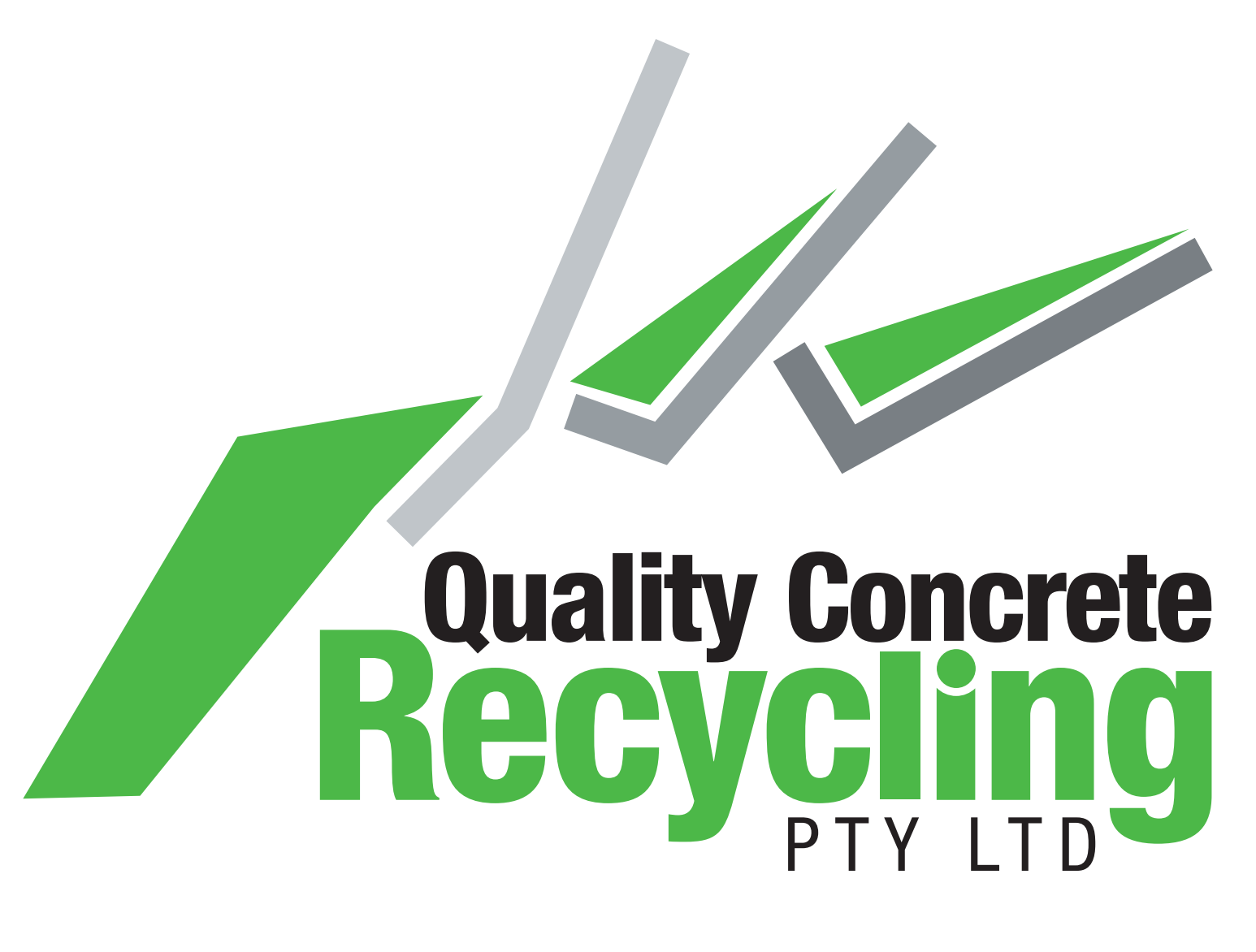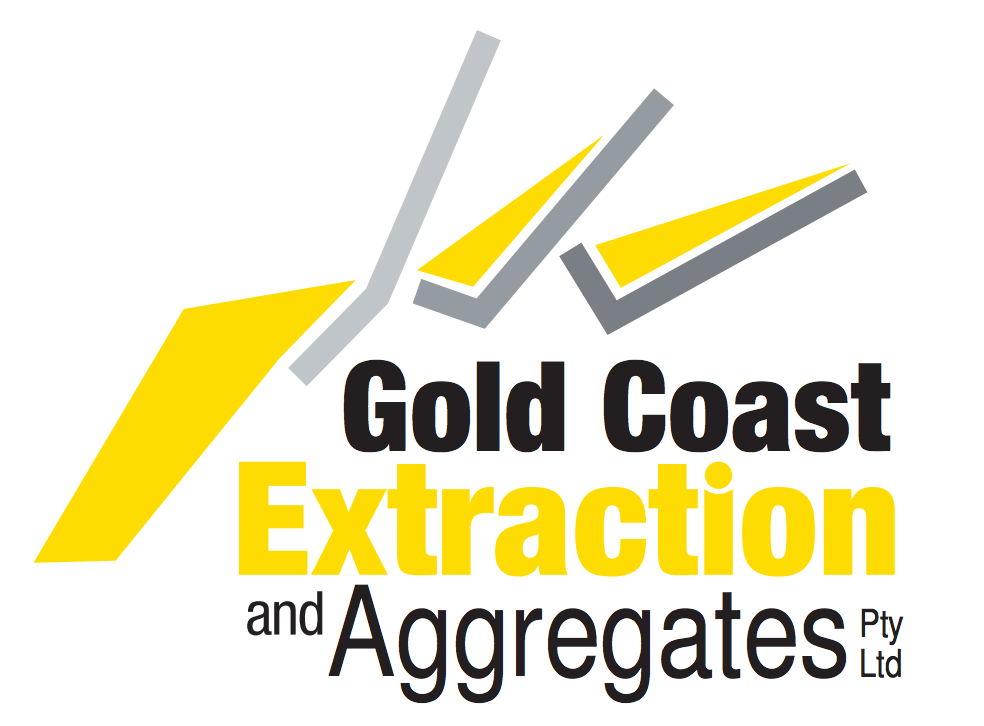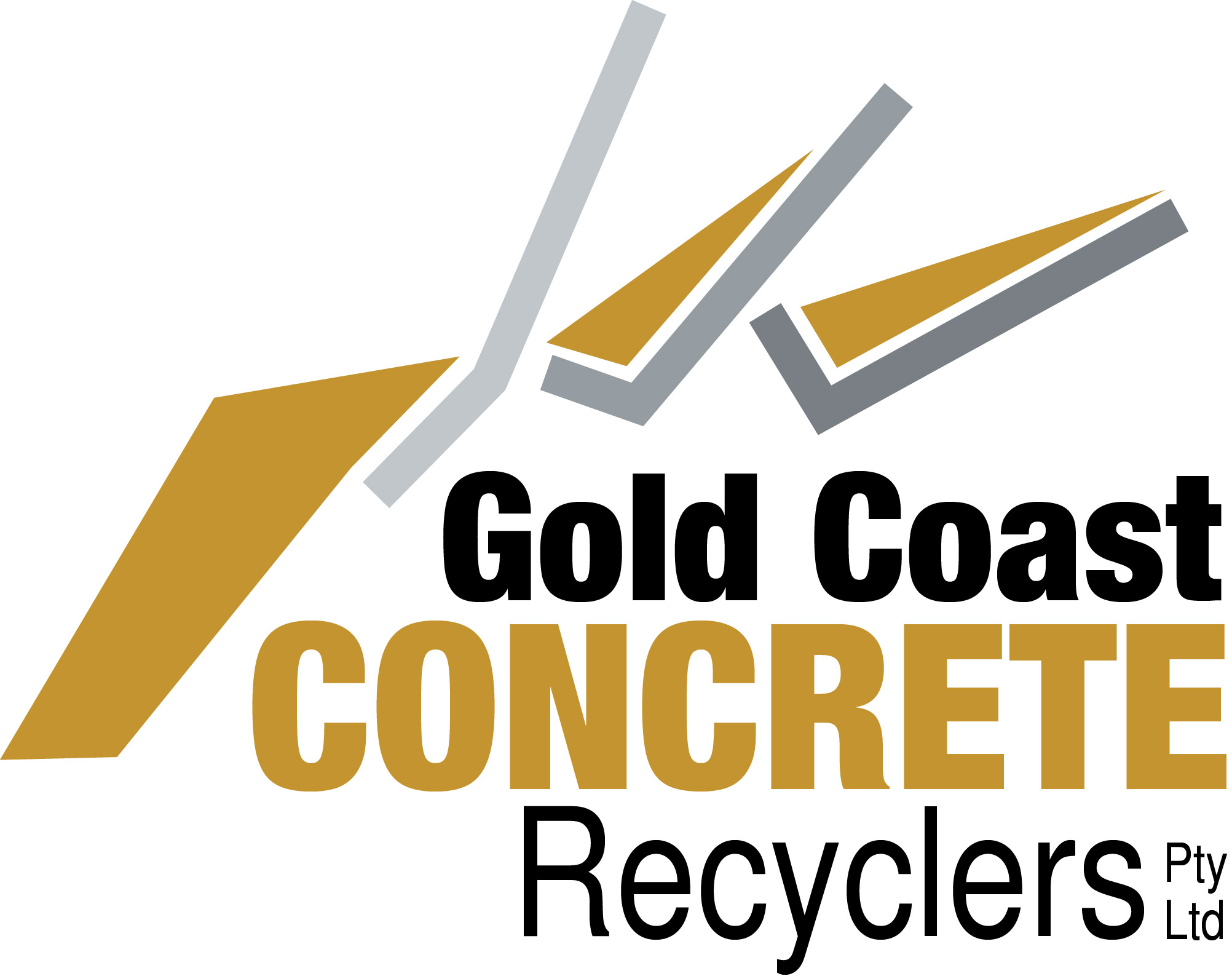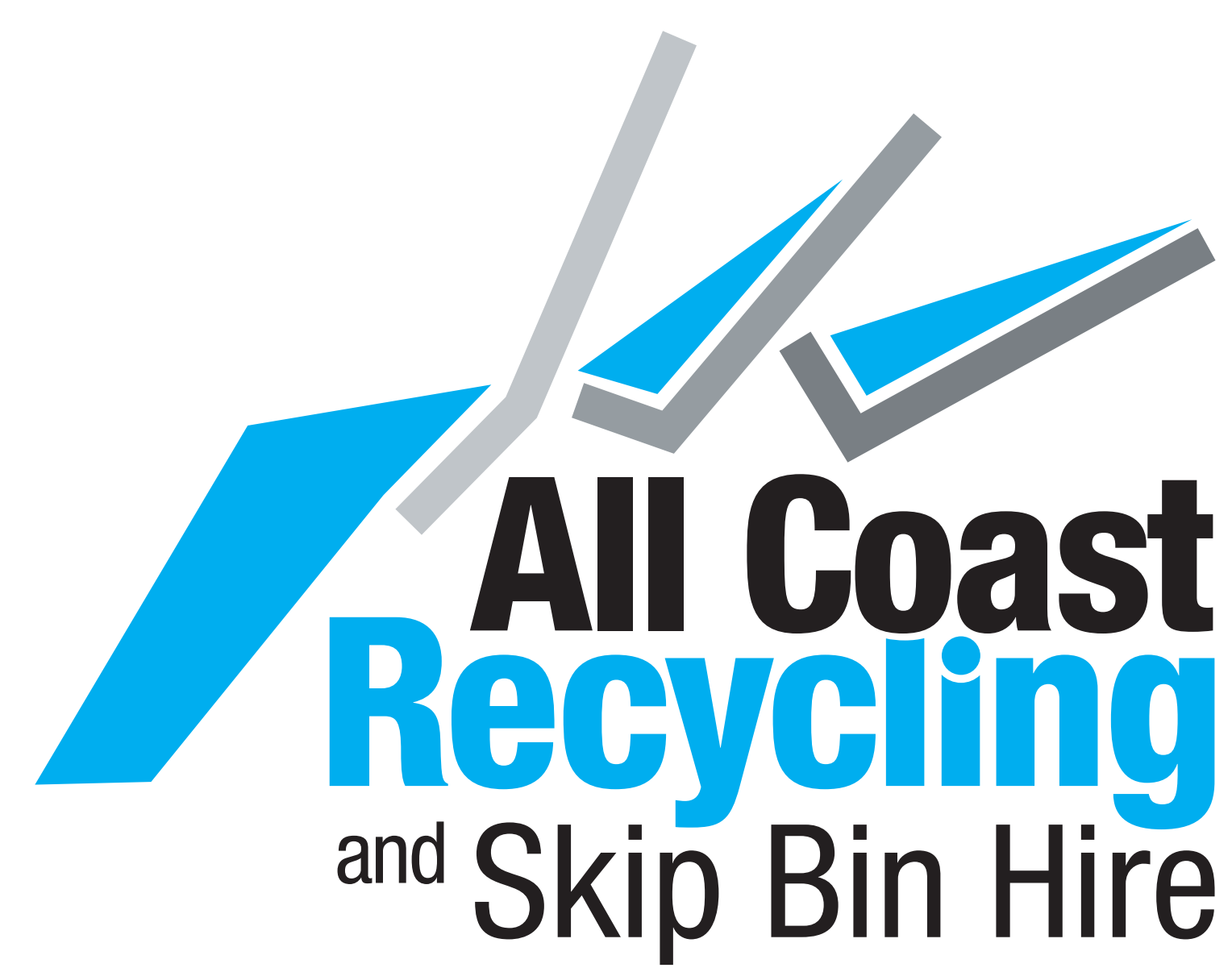 "…Coastal Tippers run a fleet of modern trucks and bobcats, which is supported by a team of professional drivers…"
"…their trucks are of the highest safety standard and I am proud to say that we have a great safety record with their company…"
"…their drivers are of a high calibre both in the presentation, attitude and skills."
Do you need help with your excavation or site clearing work?
Contact us today for a free cost estimate!